The registration deadline has been extended to October 3, 2022
38° "PIERO BONI" F.M.I. INTERNATIONAL OPERA COMPETITION
ONLINE EDITION 2022

(Pictured below: Yvonne Manfreda, mezzo soprano, winner of the 30th edition)
RULES
By clicking the button below you will be able to download among your documents the regulations, including the entry form found on the last page of the regulation.
It is possible to send the membership contribution via PAYPAL. In this case the registration must be increased by + 5,00 €

PAYPAL e-mail: segreteria.federazionemusicale@gmail.com

REASON: (WRITE CLEARLY) "liberal contribution institutional activities f.m.i. 2022 in the name of (INSERT NAME AND SURNAME OF CANDIDATE)"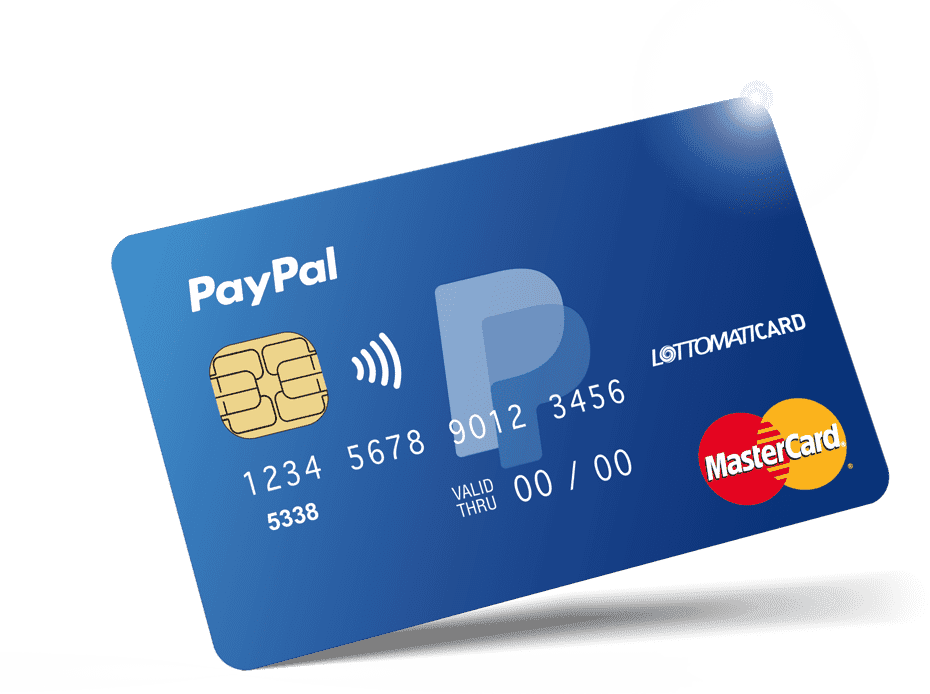 NEW! BEST PIANO ACCOMPANIST AWARD
A diploma will be awarded to the best piano accompanist of the 38th International Opera Competition "Boni Prize." It will be chosen by the jury after listening to all the videos sent in by the singers at the end of the Final Round. A scholarship of €125.00 will also be awarded to the pianist.